Professional Medication
Management Services
At HERAMBA mental healthcare, we offer various services for mental health and wellness.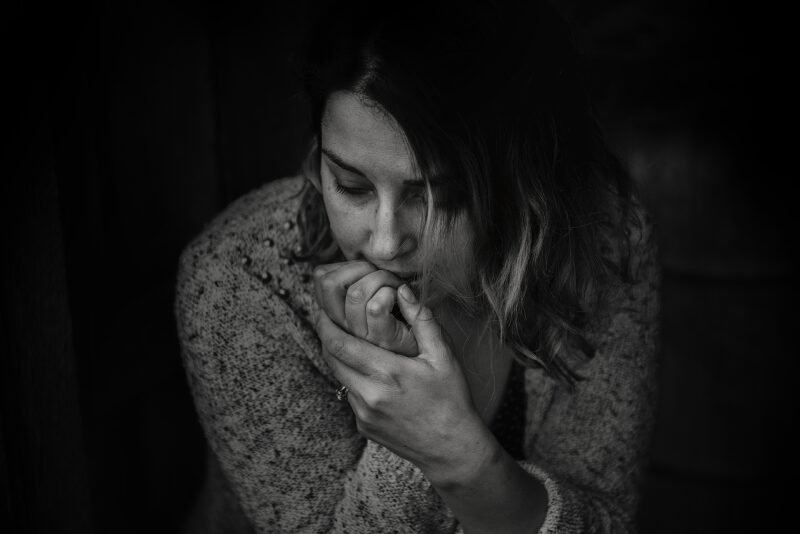 Comprehensive
Psychiatric Evaluation
A comprehensive psychiatric evaluation may be needed to diagnose emotional, behavioral, or developmental disorders.
A strategy for engaging with patients and caregivers is to create a complete and accurate medication list using the brown bag method.
Opioid withdrawal
treatment management
Drug withdrawal management is complex, and healthcare providers are encouraged to develop and use their institution's protocols.
Complementary and
alternative treatment
(Meditation and breathing techniques)
In the alternative, there are more physically oriented forms, such as body relaxation techniques, or "imported" practices, such as yoga and more.