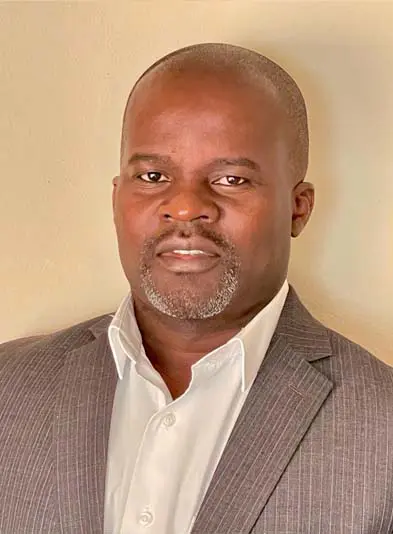 Dr.Tchido Yao, DNP, ARNP, PMHNP-BC
PSYCHIATRIC MENTAL HEALTH NURSE PRACTITIONER
LEARN MORE ABOUT DR. YAO
Dr.Tchido Yao is a board-certified psychiatric mental health nurse practitioner. He received his Doctorate of Nursing Practice at the University of Massachusetts Global, formerly Brandman University. He has worked as a correctional and registered psychiatric nurse and has experience with various mental health concerns. His doctorate research focused on the daily yoga practice for generalized anxiety disorders. He is certified to treat across the lifespan. He is also a certified yoga master with 20 years of yoga practice. His current interest includes psychopharmacology and complementary therapy. Dr. Yao believes that placing clients at the center of their care and decision-making increases treatment adherence and produces better outcomes. Dr. Yao attended undergraduate school in Cleveland, Ohio, and graduate school in Irvine, California. He loves to meditate and spend time with family in many beautiful parks of Washington state. Dr.Yao is interested in adult, adolescent, and teen psychiatry.
Bernadine Gail Magboo, BSHRM
Medical Biller
Gail works as a medical biller. She graduated from college with a degree of Bachelor of Science in Hospitality and Restaurant Management and held a few managerial positions in the food business. When Gail was allowed to work in the healthcare industry as a patient scheduler and medical biller, she did not have a hard time adjusting to a new work environment. Gail is in charge of billing medical charges, claims submission and follow-up, payment posting, and insurance credentialing.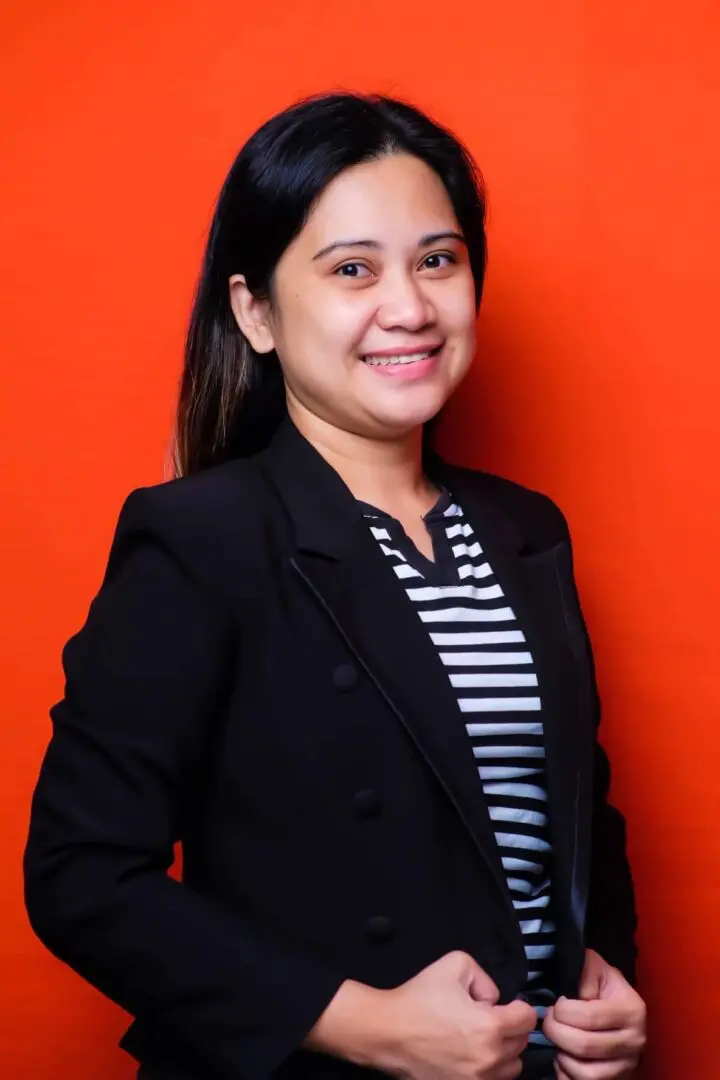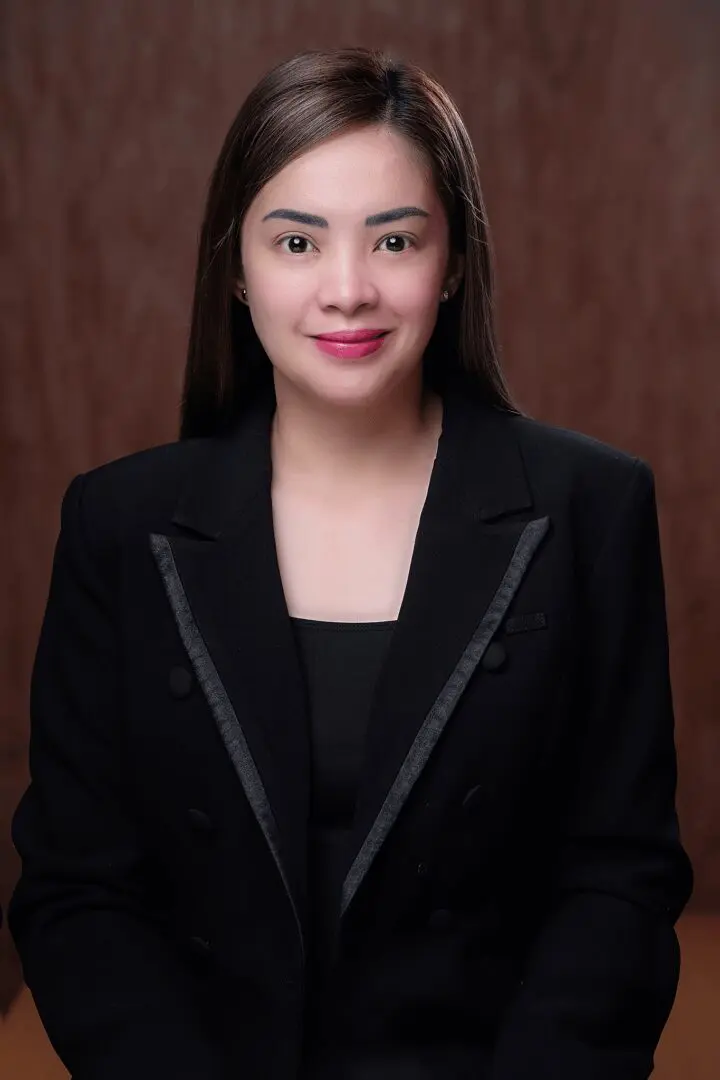 Intake & Enrollment
Bianca is a registered nurse with over 10 years of combined clinical and virtual administrative work experience.
Currently, she is a front desk executive and is responsible for answering patient inquiries, booking appointments, and conducting patient outreach.
Bianca has a great passion for healthcare. She believes providing excellent customer service and patient satisfaction should always be the utmost priority.
Nurse
Reginna Marie Lacay works as a Scribe Nurse. She completed her college degree in Nursing in the year 2008. She has worked as Senior Medical Representative for an International Pharmaceutical Company carrying Onco medicines, Nephro products, and Antibiotics for eleven years. She's detailed oriented, dedicated, and gives high-quality patient care. Some of Reginna's tasks are retrieving patients' notes, charting the patient's visit, and recording all the relevant information.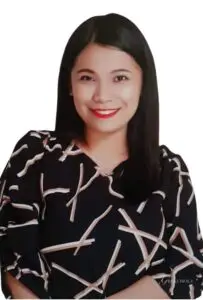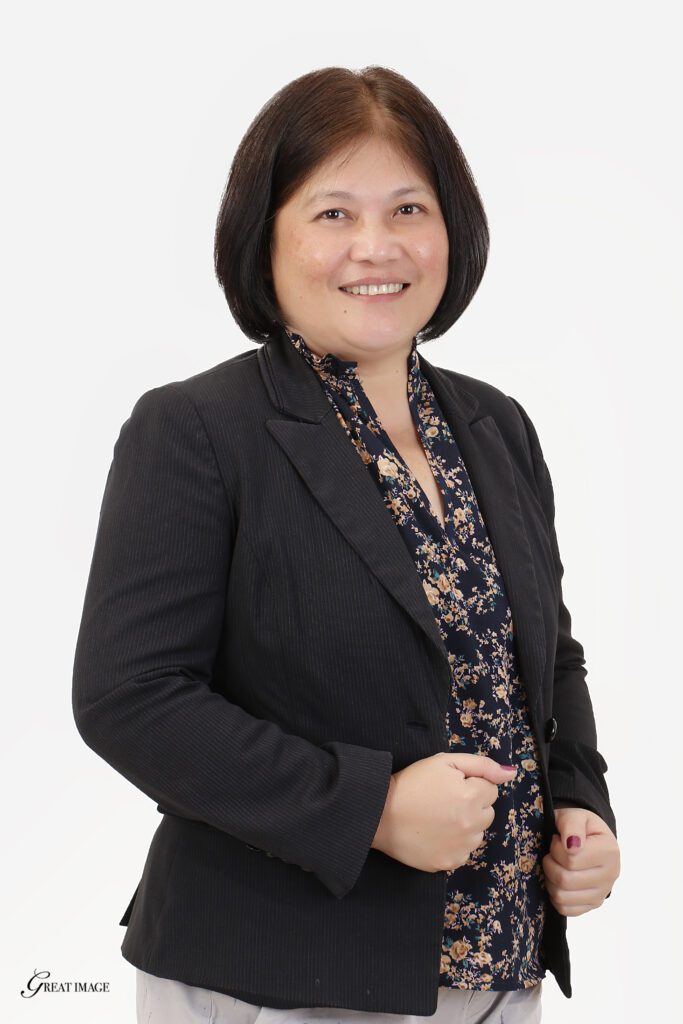 Rhodora is a Registered Nurse for over 28 years. She finished her Masteral's Degree in Golden Gate Colleges. She has worked as a Company Nurse in a Mega-large Electric Company for 10 years. She also worked as a Clinical Instructor in different Universities and Colleges of Nursing. In recent Covid-19 pandemic she worked as a Team Leader in an Isolation Facility. She is equipped with experience and knowledge in various filed of Nursing Profession.
She is now working as a Nurse Scribe committed to work and give her best ability to give service to patients with compassion and outmost care and to help the Company to achieve its goal of becoming successful.
Clarissa Paras works at the front desk. She graduated with the degree holder in Bachelor of Science in Tourism Management. She is in 2 years as a professional and she is dedicated to her work at the front desk. She does appointment scheduling and answers patient inquiries while maintaining professional interaction with patients or potential patients.