Your Privacy is
Guaranteed
100% Safe
Discuss Your Problems With Us & Get Enlightenment 
and Solutions to Your Problems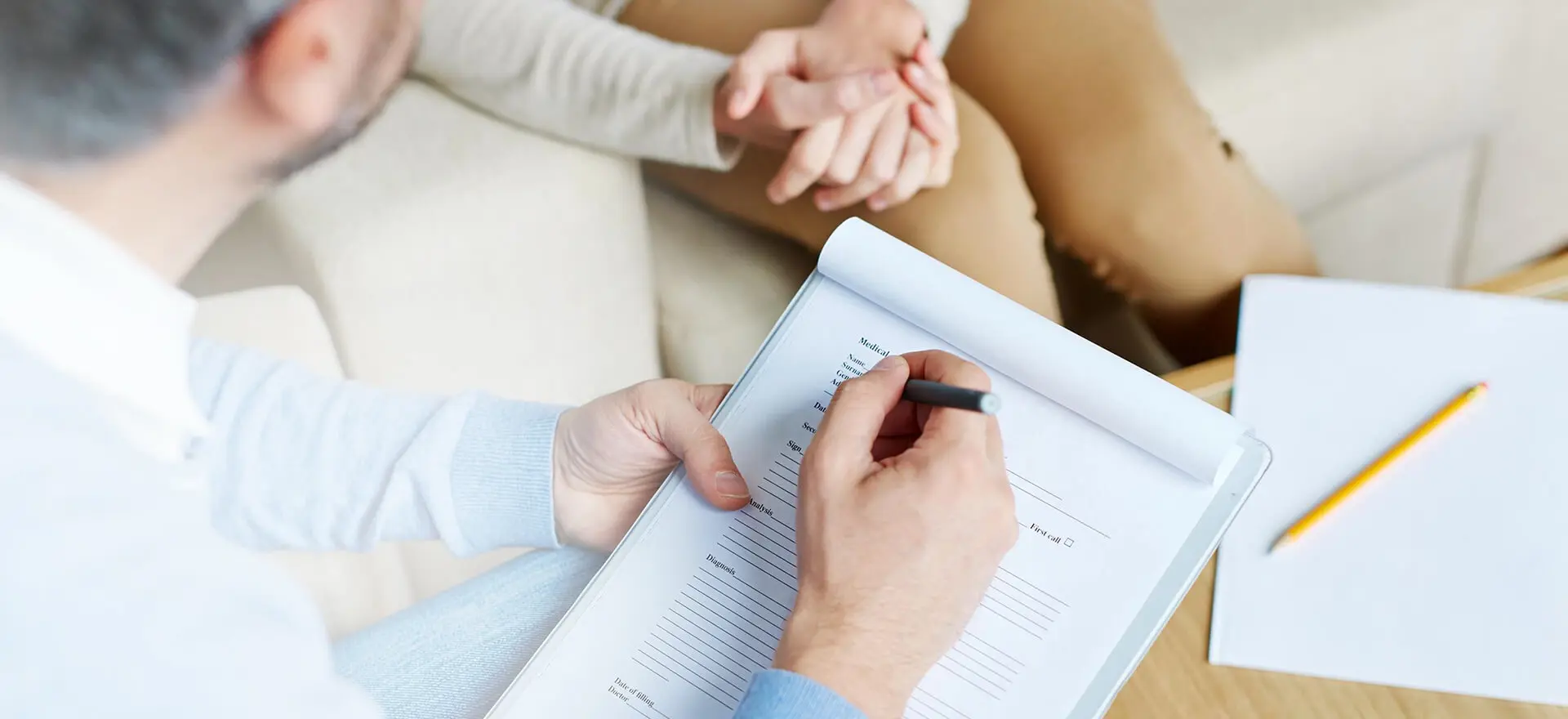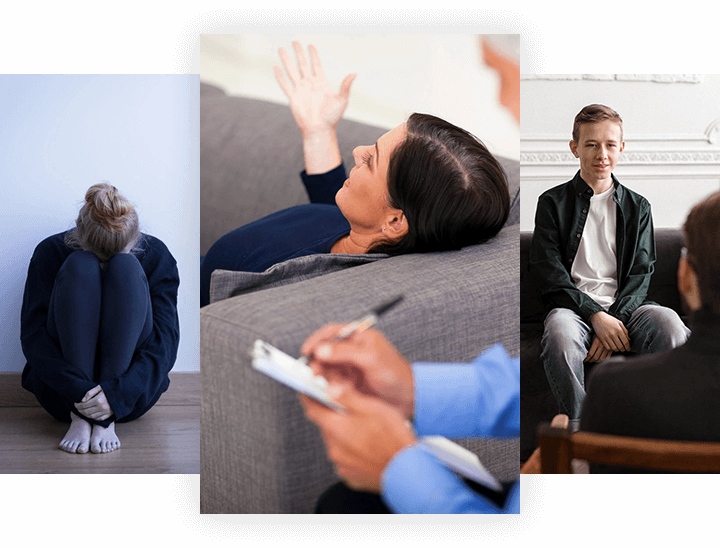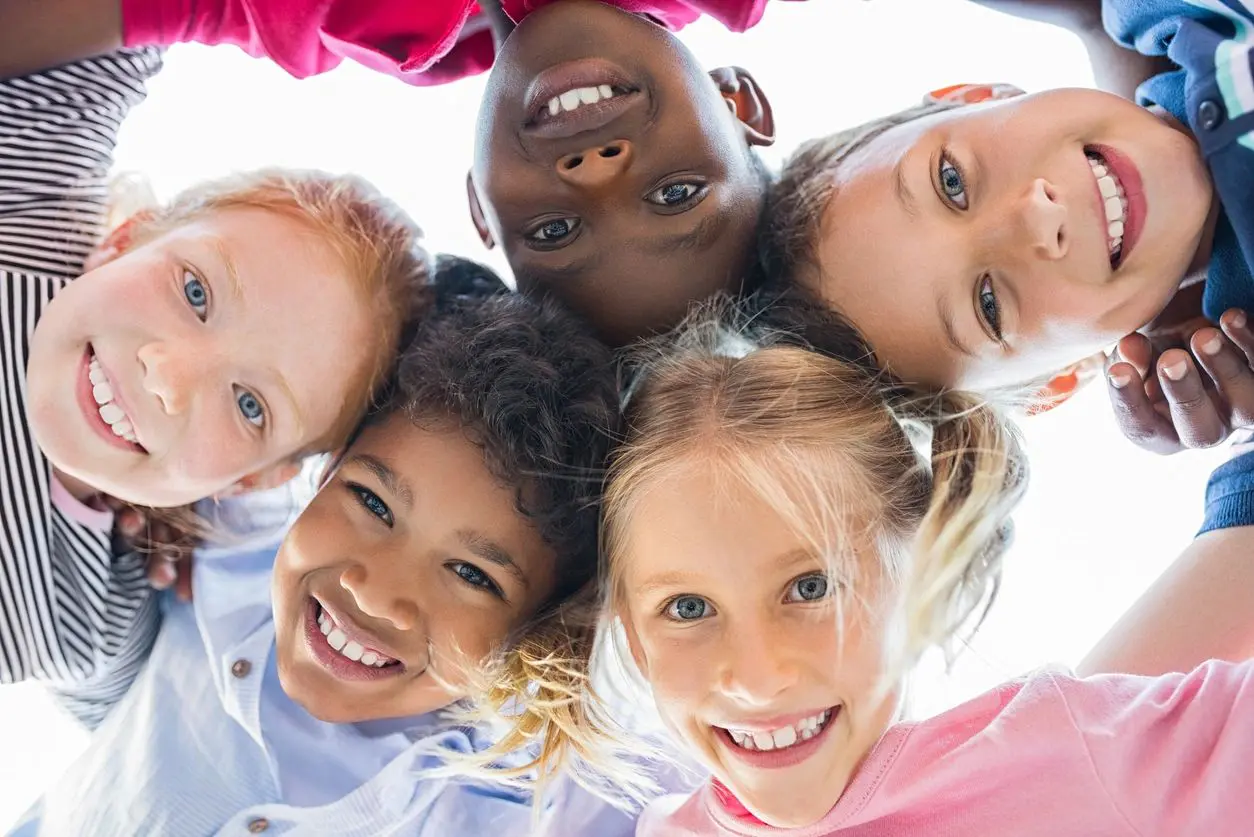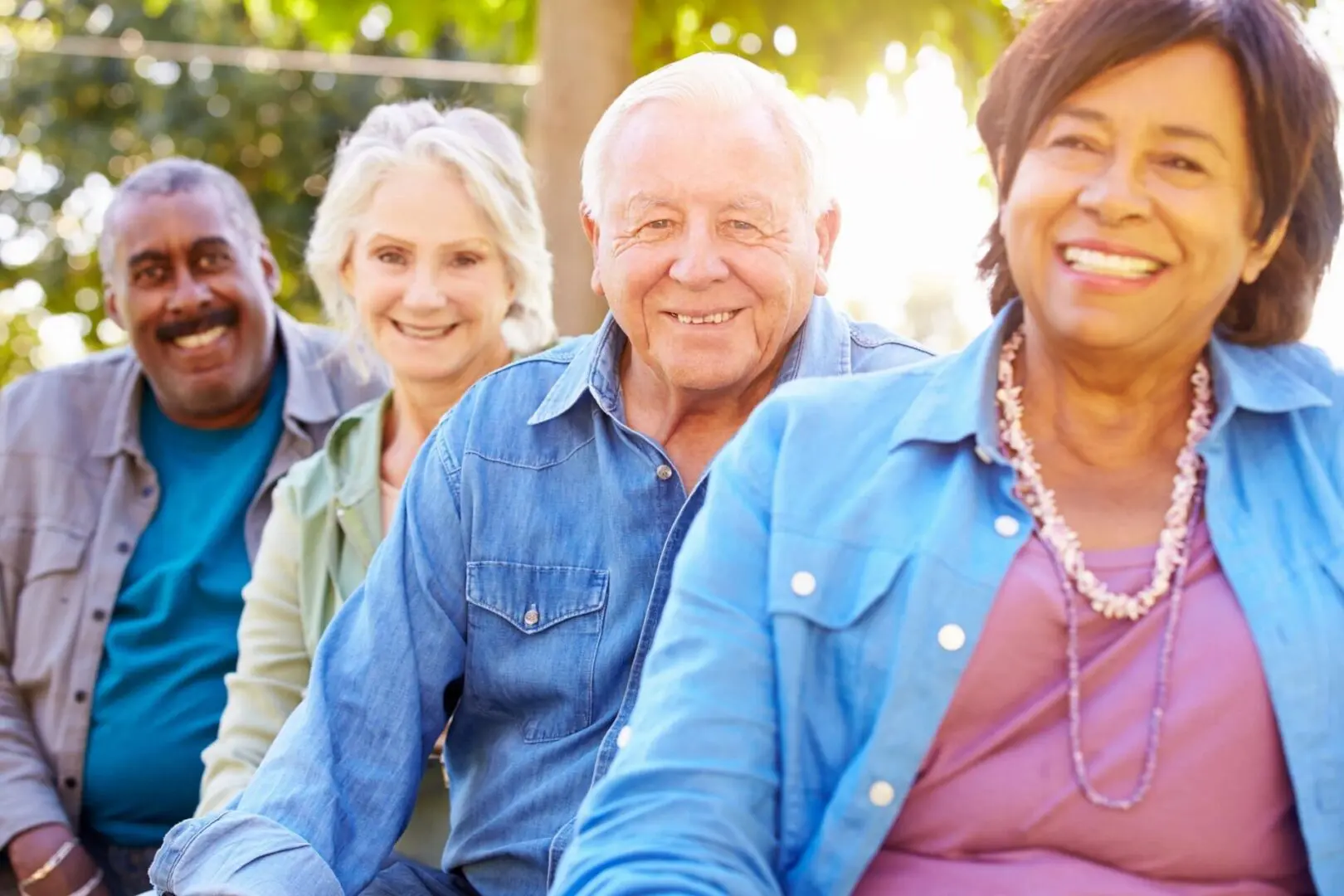 Our vision is to contribute to creating a safe environment by tackling mental health diseases at their earlier onset in our beautiful community for a better place and future for future generations. Please continue reading to know more about Kent state mental health services.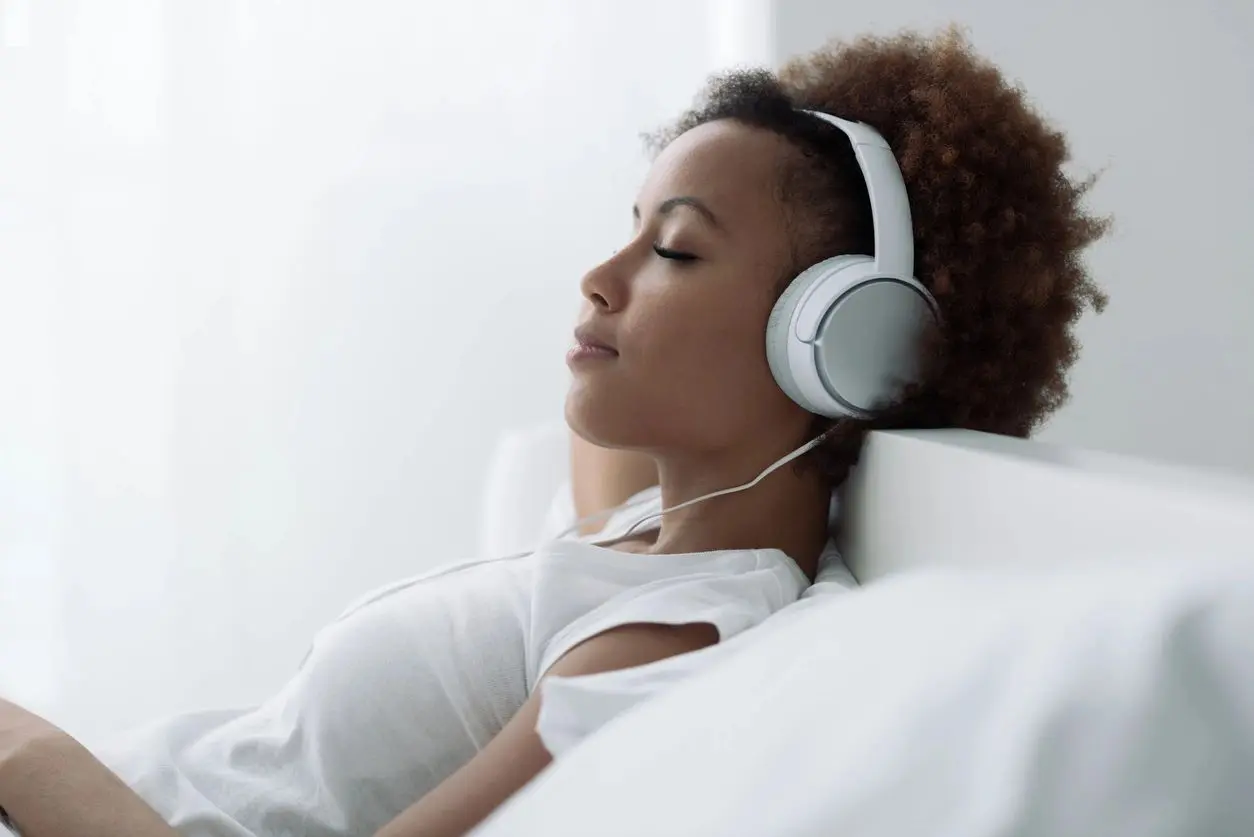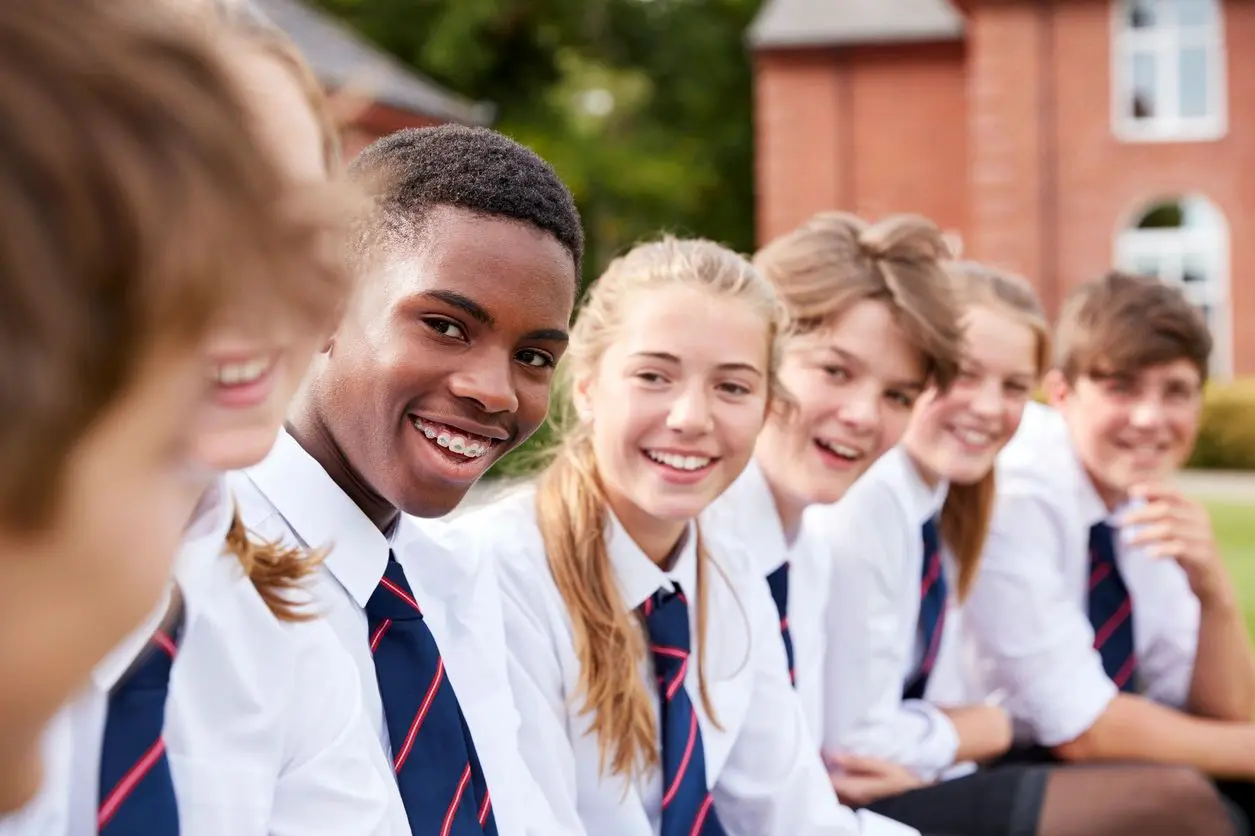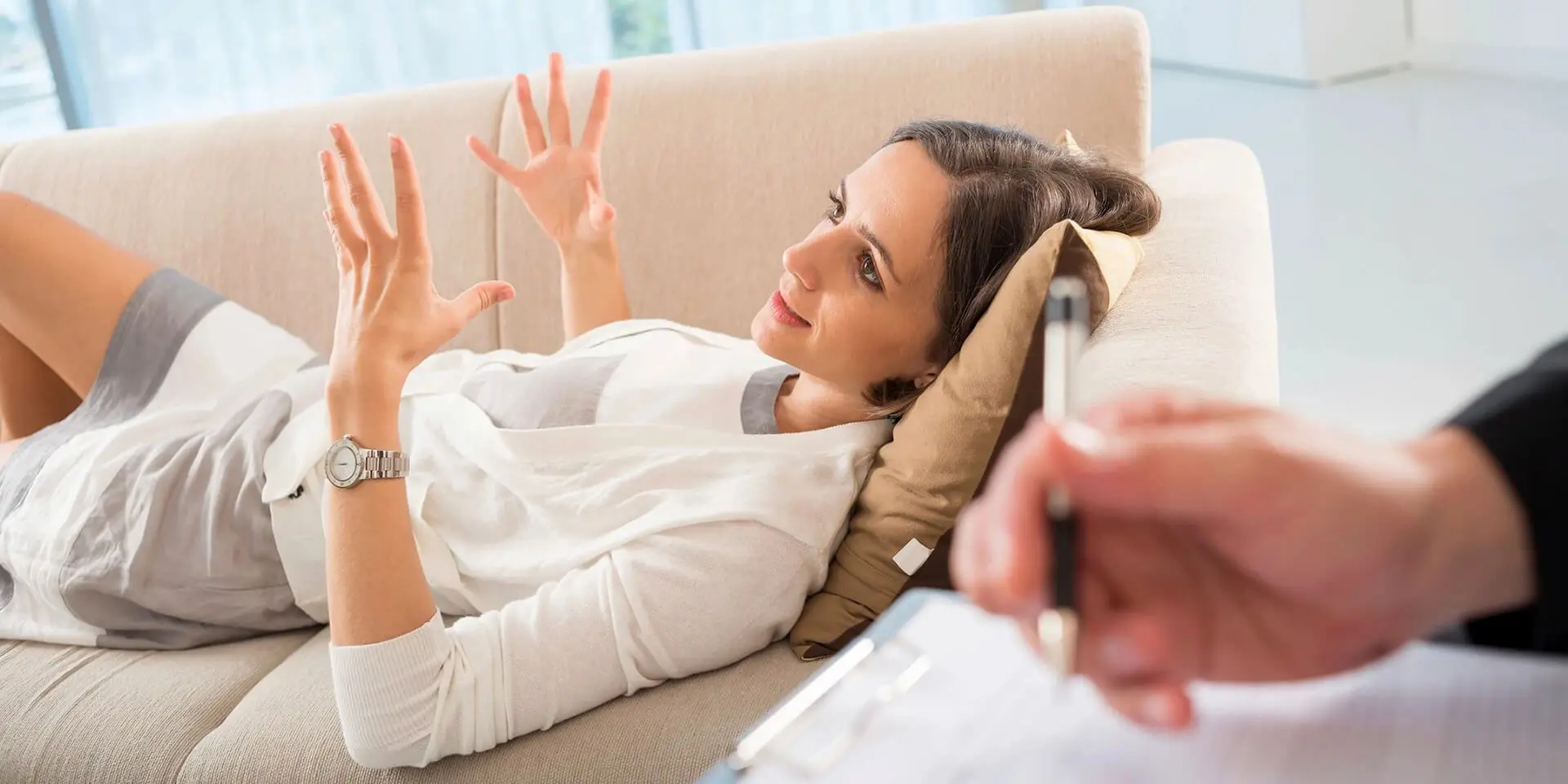 We are partnered with GeneSight Psychotropic, a pharmacogenomic test that analyzes how your genes may affect medication outcomes. We can inform your doctor how you could react to, or process drugs frequently used to treat problems, including depression, anxiety, ADHD, and other psychiatric disorders.
We have worked with the Substance Abuse and Mental Health Services Administration (SAMHSA) to treat and lessen the effects of substance misuse and mental illness and to enhance the quality of life for those suffering from mental and/or substance use problems well as their families.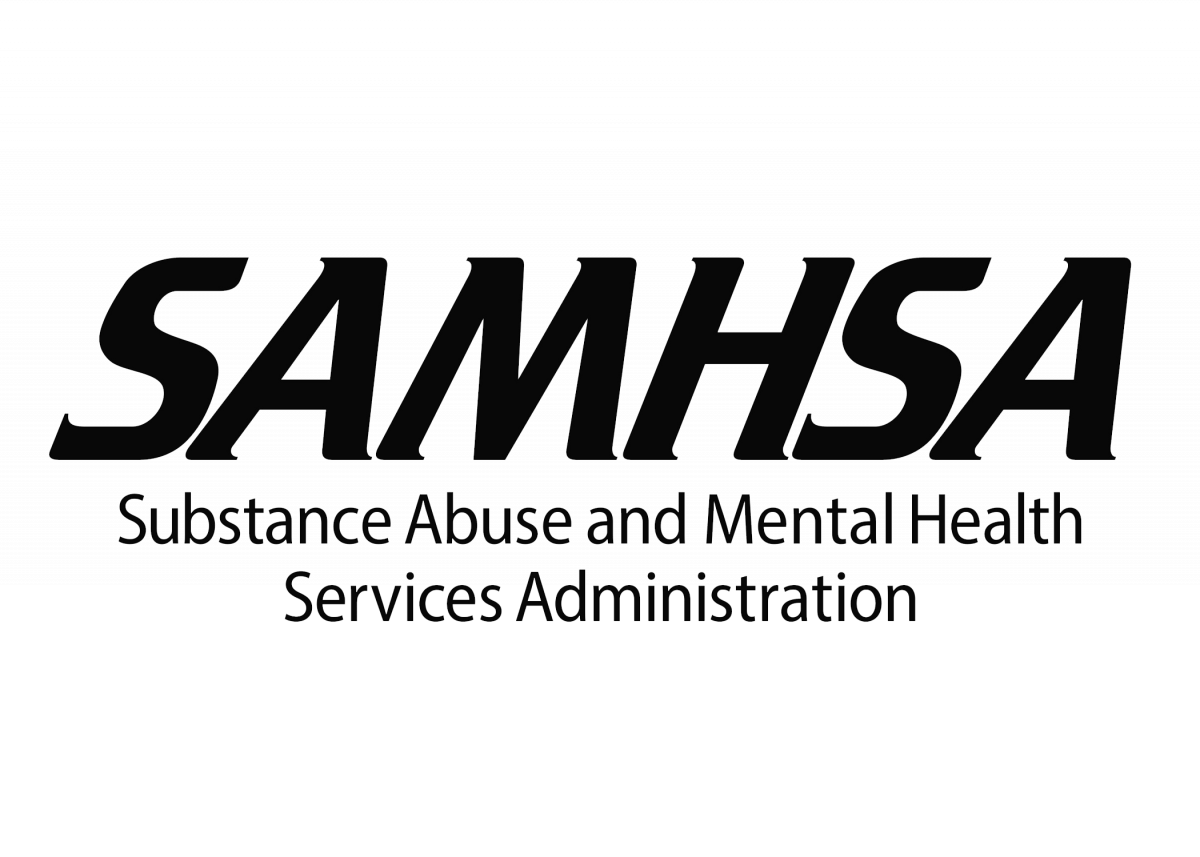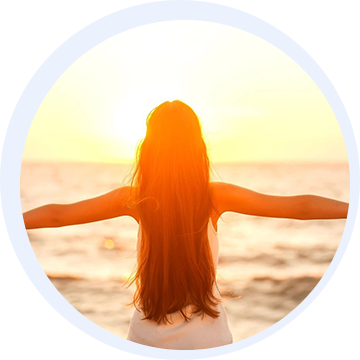 We believe that recovery is a process, a long journey in our client's life. We are always happy and grateful to receive an invitation to participate.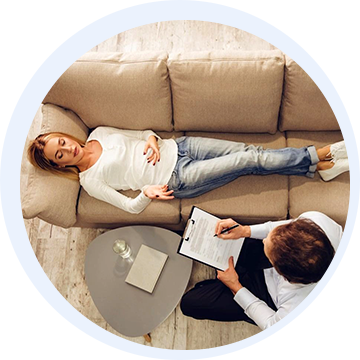 We consider and respect all cultures, backgrounds, and differences. We treat everybody with love and respect, regardless of age, skin color, sexual orientation, marital situation, political views, and social status. Everybody is equal and welcome into our practice.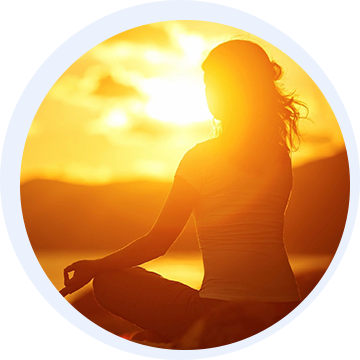 Love of Wellness and Support
Our purpose is to promote and support the well-being of our clients using a specific approach.