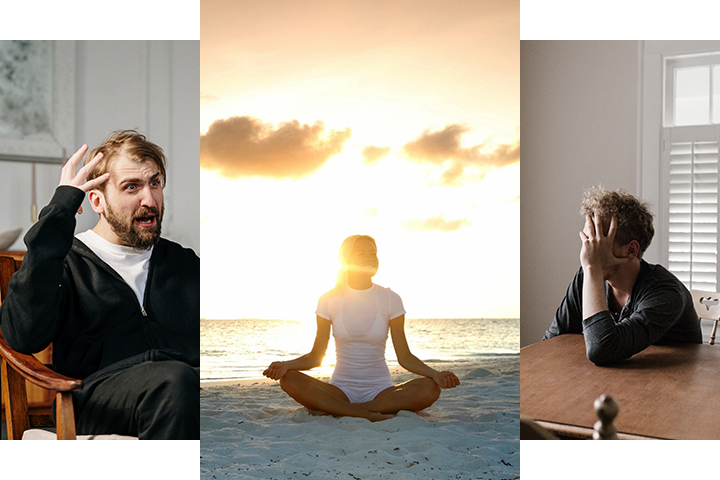 We Provide Healthcare Solutions for You
At Heramba Mental Healthcare, our main goal is to offer an innovative, evidence-based approach to mental health, using a recovery model by empowering clients. This means that we will not only address clients' current mental issues, but we will work with our clients with a unique and individual approach to get to the state of overall health, to become all they can be. A well-being-healthy-functioning brain is required to reach that point in our clients' lives. Please reach out to learn more about Heramba Mental Health Care.
Our approach focuses more on the mind and the body, and we integrate Western medical knowledge and traditional Eastern concepts to elaborate a handsome course of treatment. With this approach, we strongly believe in softening the cognitive and physical and enhancing the human as a whole.
At Heramba, your psychiatric problems are addressed, and your medical needs can also be taken care of on the same site. We are working with OneStop Medical clinic in the same building.